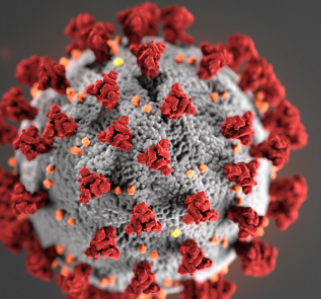 While panic is not on the table, being prepared is!
Coronavirus or Covid-19 is virulent but not unbeatable.
Search the Medical Web for CoronaVirus
Check out the CDC new website for the latest in information about the Covid-19 pandemic via Coronavirus.Gov ==> CDC-Coronavirus
Johns Hopkins CoronaVirus Resource Center
or more detail on the CDC website here ==> CDC-Coronavirus-detail
Here is a Youtube search for the latest videos on Coronavirus
These posters are good reminders for the workplace, school, or even at home. the cover hygiene and reminders on things like social distancing
Disinfectants and Sanitizing has become a hot item. Here are the standards.
A little covid humor to get you by.